Tenders & Business opportunities
World BlockChain Congress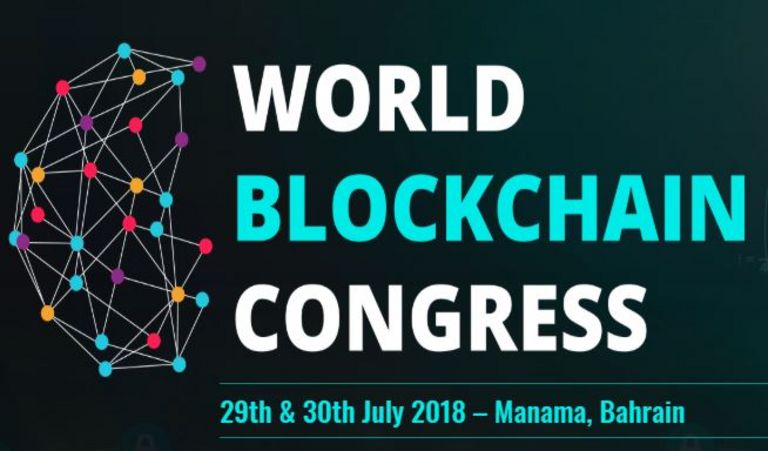 29 JULY - 30 JULY 2018 at Sofitel Zallaq Bahrain Thalassa Sea & Spa
Organizers: TraiCon India Private Limited, TraiCon India is a leading provider of global trainings, B2B events and management consulting for diversified industries, that are looking to scale opportunities and be more effective in delivering their businesses to the right people at the right time.
Aim : "The Main Goal of this Forum is to create an accessible and a much more Diverse, Policy-oriented Platform where Business and Government Leaders can learn how Blockchain could impact their Organizations and Economies, and how they can seize the Opportunity to reap the maximum benefits this budding Technology has to offer."

Speakers: 23 Speakers in total including Dr. Simon Galpin and Fawaz M. Shakralla from Bahrain. See all the speakers here: http://bahrain.wbcseries<wbr />.com/

Targets: The World Blockchain Congress -Bahrain 2018 is for Economies, and Companies looking to stay ahead of the game realizing the Potential impact that Blockchain can have on their Economy or Organization. CISOs, SISOs, CIOs, COOs, CEOs, CTOs & Senior Executives, Business Heads, Managing Partners, Principals / Managing Directors, Vice Presidents / Directors, FinTech Professionals, Head of Digital Transformation, & Heads of Business Transformation, Heads of Innovation, Heads of Data Science, & Heads of Application, Heads of IT & Information Security, and Heads of Engineering, Heads of Governance, Risk & Compliance, Architecture, Technical Advisors, Software Engineers, Research Managers, Development Managers, Heads of Emerging Technology, Heads of Development, & Heads of Strategy, Marketing Managers & Developers, Investors, Blockchain Start Ups, Venture Capitalists and more...

Future Editions of the World BlockChain Congress: In Barcelona, Zurich, Malta, Dubai, Stockholm, Instanbul, Jeddah, Azerbajian, Bahamas
To know more or register: http://bahrain.wbcseries.com/