Wear mask or face legal action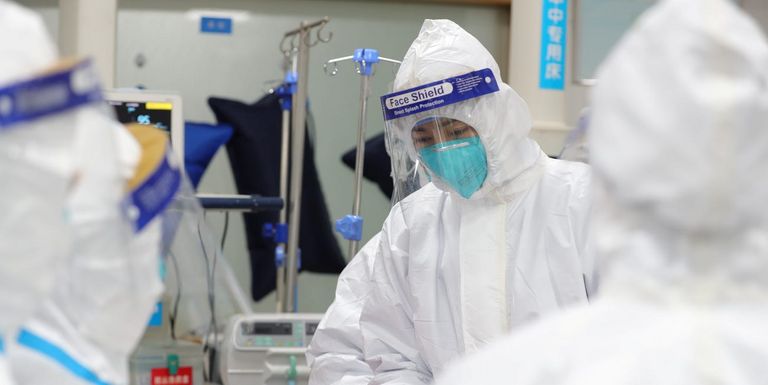 LEGAL action will continue against people who flout the law by not wearing face masks in public places.
The Interior Ministry said that people should continue to wear masks in public places and maintain social distancing to help reduce the spread of the coronavirus.
"Legal action is being taken against any violator who doesn't wear a mask in public," tweeted the Interior Ministry yesterday. "In addition, it is important to maintain social distancing to help combat the spread of the disease," it added.
Source: http://www.gdnonline.com/Details/823444/Wear-mask-or-face-legal-action