Two-year plan to support engineering firms proposed
A TWO-YEAR plan to support Bahraini engineering firms has been proposed by the Association of Engineering Offices.
More than 90 per cent of the businesses were being handled by non-Bahrain based architecture and engineering firms, it added.
"Although there are 192 local architecture and engineering offices in Bahrain, the vast majority of projects are being commissioned to foreign firms," said chairman Mazen Al Omran.
"It is a real challenge for Bahraini firms to stand on their feet amidst such extreme competition," he added.
The association has presented a two-year plan to develop Bahraini firms to have an edge in the market.
The association has been in touch with government entities, legislators and educational organisations, and architecture and engineering firms to identify the challenges facing them.
"There is a shortage of qualified draftsmen and draftswomen in the country, so we met officials from Bahrain University and Bahrain Polytechnic," said Mr Al Omran.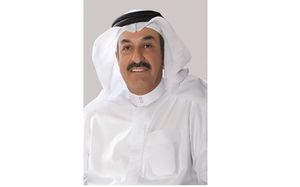 Mr Al Omran
"We discussed how the universities can be incorporated in the strategy."
Association secretary Abdulhasan Al Hayki said that talks were underway with the Labour and Social Development Ministry and the Labour Fund (Tamkeen) on how to support new graduates."The association also met the Council for Regulating the Practice of Engineering Professions (CRPEP) to discuss amendments to the laws governing architects and engineers," he said.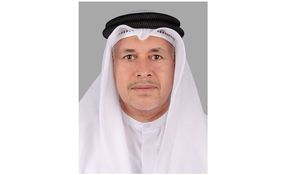 Mr Al Hayki
The CRPEP been licensing engineers and engineering offices in the private and public sector since 2014
According to the watchdog's latest statistics in its quarterly report (July to September 2021) the number of licensed engineers in the country rose from 3,241 in 2014 to 6,514 last year, which includes 1,049 women. Majority of those licensed are architects or civil/electrical engineers.
Majority of those licensed are architects or civil/electrical engineers.
The number of licensed engineering offices reached 188.
For engineers in the public sector, the CRPEP licences are valid until they retire, resign or move to the private sector.
Those in the private sector must renew their licences every year.
Bahraini applicants are required to hold a bachelor's degree or equivalent in engineering and should not have had a criminal record or engaged in other professions.
In addition to the same requirements expatriate engineers are also required to have at least five years' experience after obtaining their degrees.
Source: https://www.gdnonline.com/Details/1114213/Two-year-plan-to-support-engineering-firms-proposed