Top lists: Best companies to work in UAE, Saudi Arabia
Dubai's Emirates and Saudi Arabia's oil giant Aramco have topped the list of 15 top companies in the UAE and Saudi Arabia in 2023, respectively, according to LinkedIn.
LinkedIn Top Companies is a ranking of the 15 best workplaces where professionals can grow their career and is based on data available with the professional networking website.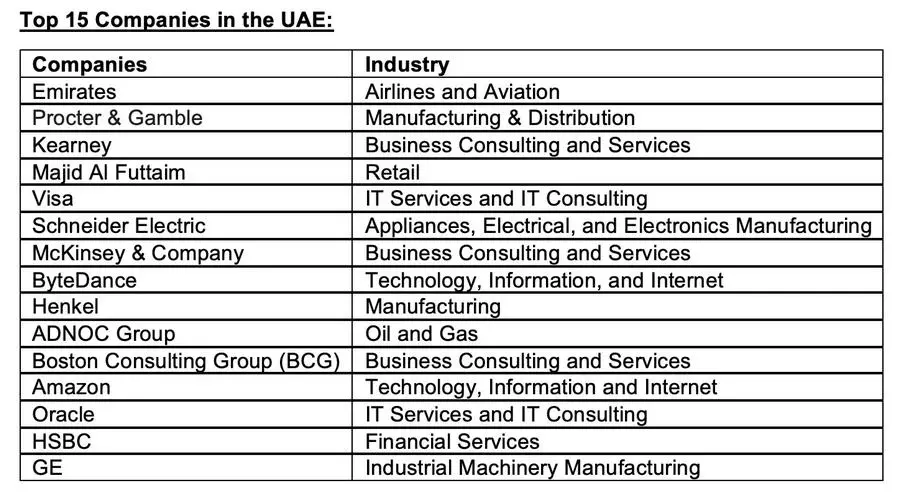 The 2023 rankings for the UAE highlight the growth of prominent FMCG companies such as Procter & Gamble (P&G), Majid Al Futtaim, and Henkel.
Both P&G and Henkel have secured a place in the rankings for the first time, while Majid Al Futtaim has soared from 13th place in 2021 to fourth place this year.
Although Saudi Arabia has made considerable progress towards diversifying its economy, Aramco retains its leading position for the third year in a row.
Government-backed Red Sea Global debuted in second place, with telecom major STC taking third place.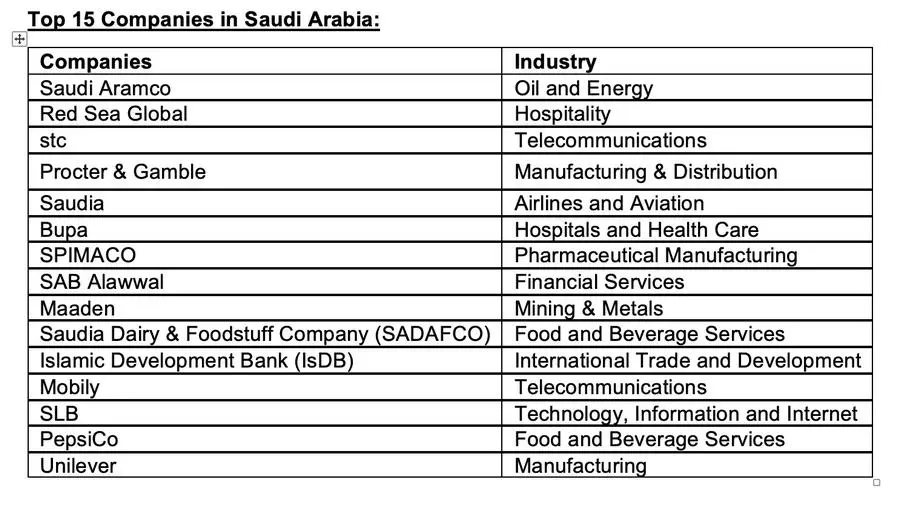 Lynn Chouman, Managing Editor at LinkedIn News MENA, said: "This year's list is an indication that the world of work is still undergoing enormous change, and it is interesting to see how quickly our markets are evolving with 75% new entrants in the 2023 top companies lists for the UAE and Saudi Arabia."
LinkedIn Top Companies methodology considers various pillars, including how employees are advancing both within a company and when they leave, upskilling while employed, and how companies are empowering people to get ahead in their careers.
"Given the global decline in hiring and economic uncertainty that businesses are grappling with, highlighting these employers will help professionals understand which companies have invested in making their workplace an ideal environment for talent to thrive," LinkedIn said in a statement.
Source: https://www.zawya.com/en/economy/gcc/top-lists-best-companies-to-work-in-uae-saudi-arabia-qfcjd451