Heavy discounts, offers during COVID-19 a 'dangerous' game: retail experts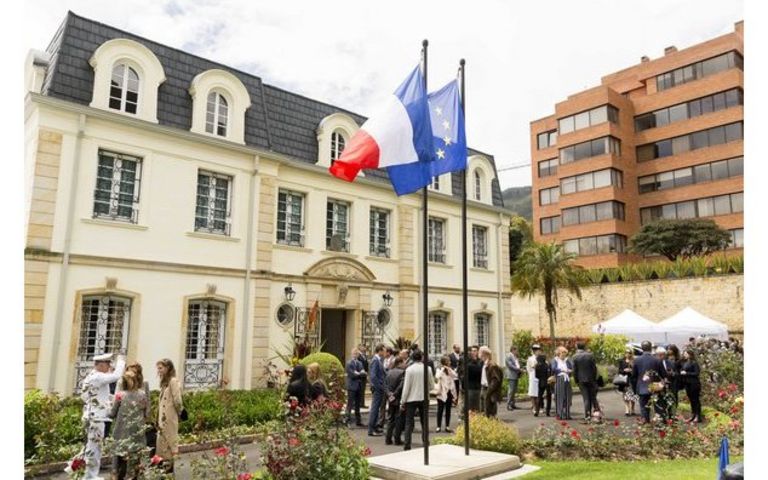 Discounts and sales that retailers are promoting to stimulate consumer spending in the time of pandemic is a "dangerous" game and not sustainable for business, industry experts have warned.
With countries worldwide are now trying to reopen their economies, a lot of non-essential businesses are resorting to heavy discounting to clear their inventories.
This is particularly true with brick-and-mortar operators which, for several weeks, had been sitting on excess stock due to the coronavirus lockdown.
Those that are in the fashion and apparel business, for instance, are now struggling with their inventory, according to Sach Kukadia, co-founder of SecretSales.com.
"What we've seen is that everyone is on sale all the time," Kukadia said.
"But when you live on discounting or sales, it's a very dangerous game and it's not sustainable, because all you're doing is further eroding whatever margin you're trying to create," Kukadia said during a webinar hosted by The Retail Summit.
Like most of the world, the UAE has recently allowed all commercial establishments to reopen at full capacity on condition that they observe safety protocols to help reduce the spread of coronavirus.
However, with foot traffic still very low compared to pre-pandemic levels, many retailers, including those that carry premium brands, have opted to reduce their price tags.
Johnny Malek, marketing advisor at Dubai CommerCity, a free zone dedicated to e-commerce in the region, said that businesses that jump into the discount bandwagon might lose the battle, especially if they don't invest in customer experience and build up their brand reputation.
"If you're going to a price war, you're going to be outpaced very quickly by the competitive brand. The only thing that really stays is basically your brand experience and you really need to work on the quality of that experience, the product itself and your reputation," Malek said.
"You should not, at any time, stop all of these communications and remain silent [during the pandemic]. And those brands that are actually loud today and they're communicating in a way that are ringing the bells for certain customers are the ones that are going to make it," Malek added.
The brick-and-mortar retail sector has been among the hardest hit by the pandemic. During the coronavirus lockdown, sellers of non-essential items, from fashion, bags, clothing and shoes, saw their sales plummet, as stores were shut and customers were unable to go out and shop.
Despite the reopening of stores, spending remains lackluster for many retailers, as people fear a second wave of infections. The uncertainty surrounding the pandemic is also making people limit their outgoings.
According to Kukadia, it's too early to know what lasting impact COVID-19 is going to have on customers' purchasing behaviors and habits. But he noted that many merchants, particularly those in the UK, are already struggling to attract buyers, so many have opted to mark down their prices to cope with low sales.
"Most retailers are struggling to sell anything at full price. Everyone is trying to discount, and the problem with discounting is you're going to end up conditioning customers to only buy at discount, and so you end up falling to this black hole, which frankly I don't really see a way of getting out of. And we're already there," said Kukadia.
Source: https://www.zawya.com/mena/en/business/story/Heavy_discounts_offers_during_COVID19_a_dangerous_game_retail_experts-ZAWYA20200622044629/