Gulf Markets International launches a new Joint-Venture: 'Acreaty Bahrain'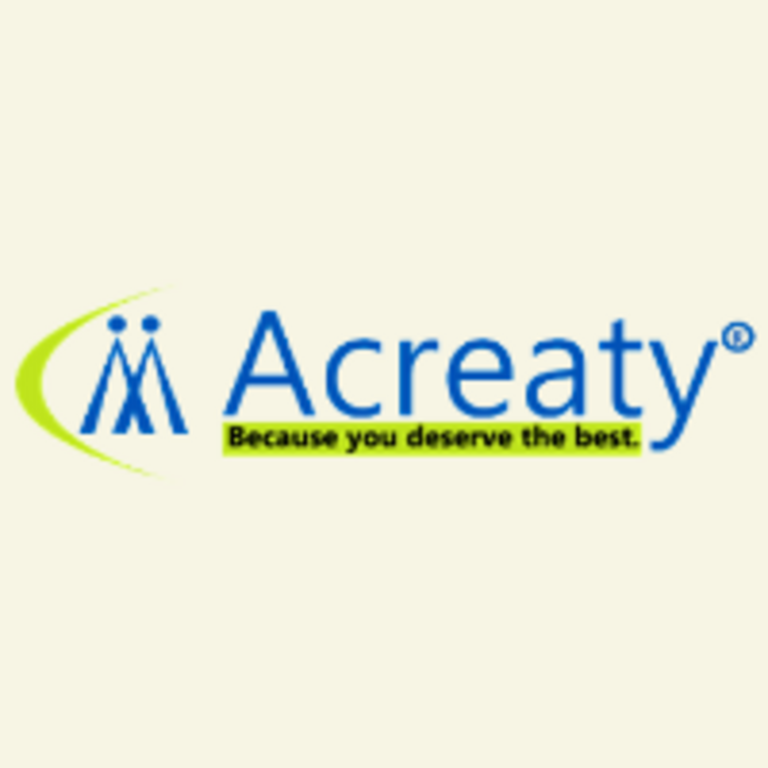 "Acreaty Bahrain" is a premium recruitment firm in the Kingdom of Bahrain. It is a Joint Venture in the Middle East region by Acreaty India and Gulf Markets International.
GMI is successfully established in the Kingdom since the seventies and continued strongly until today, expanding into various businesses.
Since Acreaty's inception, they have carved a niche for themselves in achieving new standards in Professional Recruitment Solutions, with clientele from various sectors and industries, in countries across India, Middle East, Africa and USA.
Key Highlights of Acreaty Bahrain:
· Serving clients across the globe from all the sectors & industries.
· Specialized team of consultants capable to deliver across sectors, industries, functions, levels & cultures.
· Offering services across the globe through our offices in India, GCC, Africa & USA.
· Providing manpower solutions in more than 4 sub continents.
· Domain expertise across various industries, functions, geographies & nationalities.
· Best positioned to offer comprehensive range of solutions under single roof.
Some of Acreaty's clients Globally:
India, Africa and GCC
Proctor & Gamble - Yes Bank - Michelin - SC Johnson - HDFC Bank - Saint Gobain - Kohler - Coca Cola - AJM Kooheji - Al Fanar - Lanco - Kellogg's - Ramsis Engineering - Aref Sadeq Design Consultants - Schneider Electric - Reef Resorts - Tazur
Acreaty Bahrain's Services:
1. Executive & Board Search Solutions: As a global executive search firm, Acreaty works with client organizations to provide senior level executives like Directors, Presidents, C-Suite Profiles or even specialized professional positions, thereby finding right leaders for right business.
2. Turnkey Projects/ Workforce Requirements: Mass recruitments in time to cater to huge expansions, merger or acquisition, new product launch, new project implementation, cultural turnaround exercise etc.
As a Global Executive and a Board Search Firm, Acreaty Bahrain works with client organization to provide workforce across all the levels ranging from senior level executives (Directors, Presidents, C-Suite Profiles) to Managers to Executives or any specialized recruitment requirement. The company has a strong data-bank of candidates and our experience across sectors and industries makes it possible for us to close any position in-time, assuring you to provide suitable profiles within 24- 48 working hours itself.
Acreaty can assist you by recruiting the best work-force regardless of the location and nationality.
GMI by means of Acreaty Bahrain would be happy to associate with your organization, by supporting your strategic growth plans through the offerings of Human Resource Solutions division.