France & Saudi Arabia Launch Partnership in Green Economy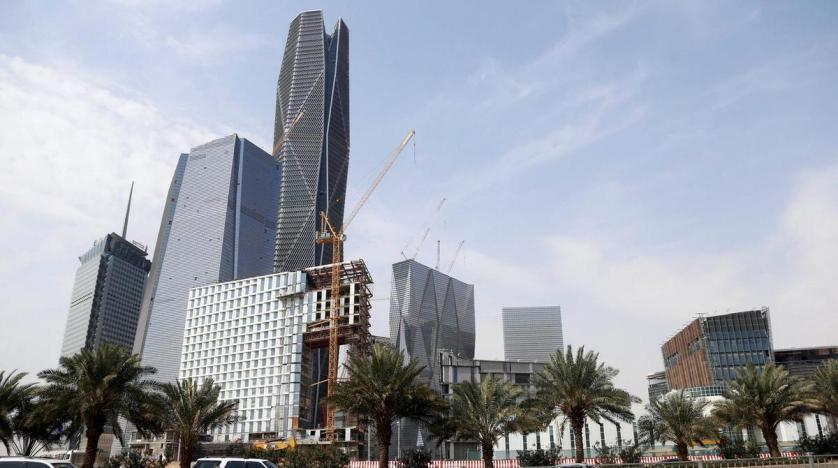 Saudi Excellence (al-Tamayuz) company and the French Biotope launched a partnership to provide solutions to environmental challenges, such as increasing the green areas, developing natural reserves, and presenting solutions to desertification problems.
Earlier, Saudi Crown Prince Mohammed bin Salman announced the National Investment Strategy, aiming to raise net foreign direct investment to $103.45 billion annually, the state news agency (SPA) reported.
SPA said that the new strategy also aims to increase local investments to 1.7 trillion riyals annually by 2030.
President of Biotope Frederic Melki said the partnership would pave the way for achieving common ambitions, indicating that it will lead to broader cooperation and unlimited partnerships between Riyadh and Paris to attract French investment.
Melki pointed out that the Middle East Green Initiative projects will lead to massive investments in Saudi Arabia and the Middle East, describing them as "a promising opportunity."
He explained that the Kingdom, through the Green Initiative, will unite its efforts to develop clean energies, limit the impact of fossil fuels, combat climate change, and protect biodiversity.
The partnership works on four main aspects: planting ten billion trees to increase green spaces in the region, developing a network of protected areas, adapting to climate change, and establishing a business sector linked to carbon finance.
The partnership will contribute to projects in clean technologies to eliminate more than 130 million tons of carbon emissions, according to Melki.
A study estimated the amount of waste produced until 2035 at about 106 million tons.
Melki believes it is necessary to build 1,329 treatment plants, which will create 77,000 job opportunities.
The partnership will improve protected areas and develop eco-tourism and environmental restoration projects, noted the official.
Biotope invests seven percent of its sales in research and development. Its specialized department designs and develops original solutions to better know and protect nature.
Biotope and other French companies will provide expertise, training, and equip 300,000 young Saudis with specific training, explained Melko.
For his part, Abdullah bin Zaid al-Meleihi, head of the Saudi Excellence Company, declared that the partnership with Biotope comes in response to the Saudi initiative to support investment in the Kingdom and explore opportunities for local and foreign businessmen.
Speaking to Asharq Al-Awsat, Maleihi expects investments to reach $3 billion over the next three years, stressing his company's intention to put more efforts on the Middle East Green Initiative.
He noted that Saudi Arabia seeks to plant an additional 40 billion trees in partnership with countries in the Middle East.
Source: https://english.aawsat.com/home/article/3243591/saudi-arabia-france-launch-partnership-green-economy