Elham Ali Hassan & Associates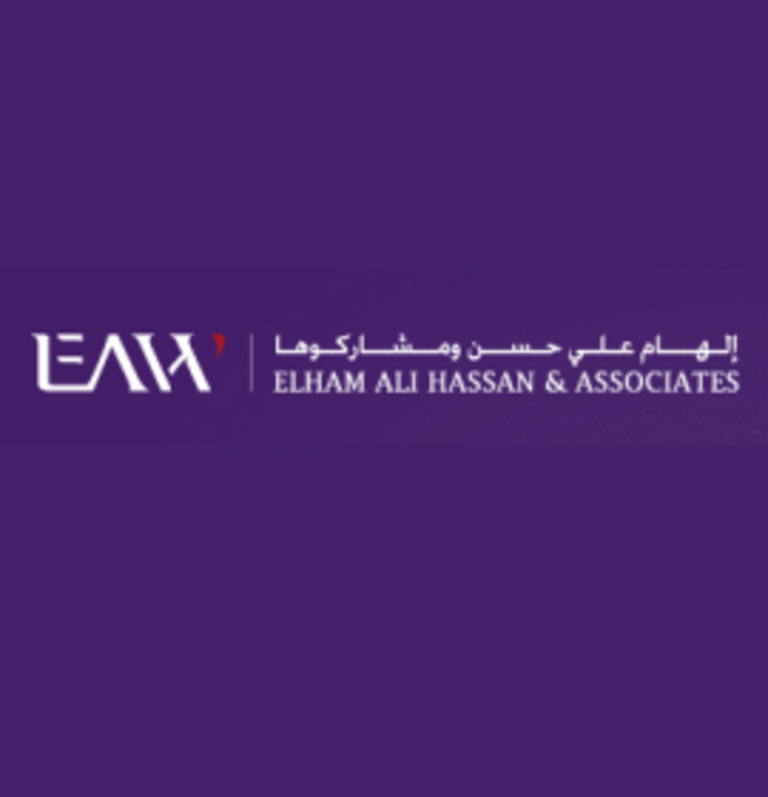 Elham Ali Hassan & Associates is one of Bahrain's most respected law practices.
With over 20 years of experience, EAH Law provides dynamic legal services with borne aspirations for all clients, to defend their interests, ensure sound decision making, and attain the highest standards of legal accountability.
The firm has well established relations with offices in: Saudi Arabia, Kuwait, Qatar, Oman, the United Arab Emirates, and Lebanon. It also has associate offices in most of the Middle-East countries, North Africa, as well as Western Europe and North America.
To have more information about the company and to see all their practice areas, please visit their website: https://www.elhamlaw.com/