Bapco's performance reviewed
MANAMA: Oil Minister Shaikh Mohammed bin Khalifa bin Ahmed Al Khalifa presided over the annual general meeting of Bapco shareholders yesterday who have approved the audited financial statements.
Bapco's performance was presented in the board chairman's report and various corporate governance issues were reviewed and approved.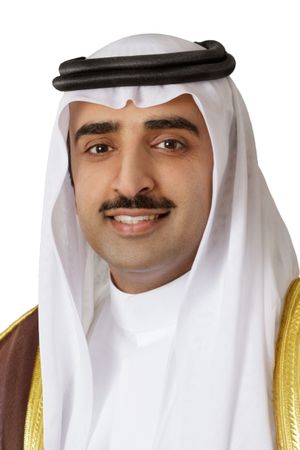 Shaikh Mohammed
Shaikh Mohammed thanked Bapco's board, management and employees for their continued dedication and the progress being achieved in the Bapco Modernisation Programme (BMP) and wished Bapco continued success in the coming year.
Bapco chairman and chief executive Dr Dawood Nassif chaired a meeting of the board and expressed thanks for the valued support of the kingdom's Leadership and the Oil Minister especially during a year affected by the Covid-19 pandemic.
A number of strategic, financial, operational, organisational and human resource issues were reviewed and decisions made.
The status of the BMP and other programmes and initiatives were reviewed and directions were given. The board reiterated the importance of close cooperation amongst the board, management and employees in ensuring continued success for Bapco during the prevailing difficult global health and economic environment.
Source: https://www.gdnonline.com/Details/940079/Bapco%E2%80%99s-performance-reviewed