Bahrain Businesswomen's society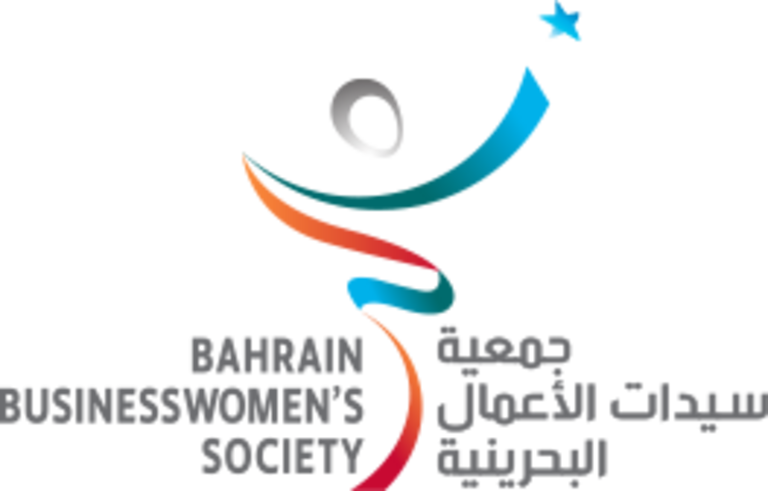 Bahrain Businesswomen's Society was founded by 16 Bahraini business women in 2000. The Society is dedicated to develop and promote the economic and social relations between businesswomen in Bahrain and to strengthen the role of Bahraini women and their contribution to all commercial, economic, investment and development activities in the Bahraini society.
FCCIB is pleased to count this organization as a new member of the Chamber.
For more information about their activities, programs and events, please consult their websites: http://www.bahrainbusinesswomen.com