Ms. Dana Buheji, National Bank of Bahrain's Chief Human Resources Officer, will introduce you NBB's strategy to cope up with COVID-19 Pandemic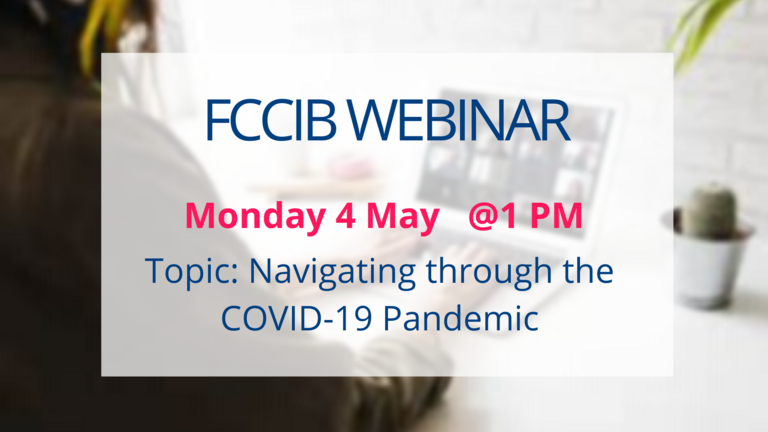 Guest Speaker: Dana Buheji, Chief Human Resources Officer, National Bank of Bahrain, NBB
Ms. Dana Buheji joined NBB in 2017 as the Chief Human Resources Officer with a mandate to ensure that the Bank efficiently maximises its talent base, invests in the training and development of staff and effectively recruits and retains staff to support the Bank's efforts to grow and diversify.
Ms. Buheji has 19 years of experience in Human Recourses with previous positions in Bahrain Economic Development Board (EDB), Bahrain Mumtalakat Holding Company, Ministry of Finance and National Economy, and Ahli United Bank.
Theme: Navigating through the COVID-19 Pandemic
During this webinar, you will have the opportunity to discover:
How the team at NBB is collectively working closely to continuously manage the ever evolving challenges arising from the COVID-19 situation.

NBB's role as an employer, national service provider and contributing member of the local community.
You will also get the chance to ask your questions after the presentation. We hope you can join us and make this session as interactive as possible.