FCCIB is pleased to invite you to attend an online training on Thursday, 30th September at 30th September at 11 am (Bahrain Time, GMT+3)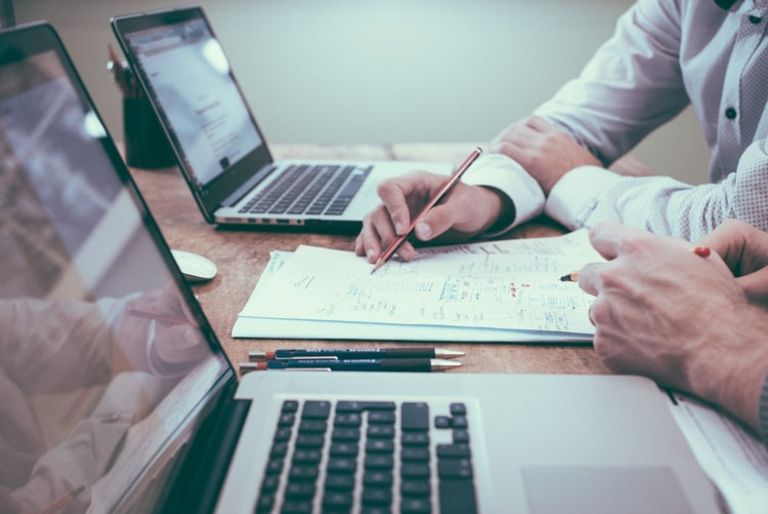 About the training:
Mazars and Excel Academy have partnered to offer a free and exclusive Excel crash course to CFOs and their finance teams.
Excel Academy has become well-known for a uniquely fun, interactive and practical style of presenting.
Working together on a simple financial model, you'll learn how to work smarter, save time, and have more fun in your day-to-day Excel work. During this session, you'll also master some of the best-kept Excel secrets that you can apply immediately to significantly ramp up your confidence and productivity in Excel and beyond.
Session outcomes:
· Keyboard shortcuts;
· Data formatting;
· Excel Formulas;
· Best practices; and
· Charts.
Platform:
on Zoom - Dial-in details to be provided upon confirmation