The votes for Food & Travel Awards 2018 are still open!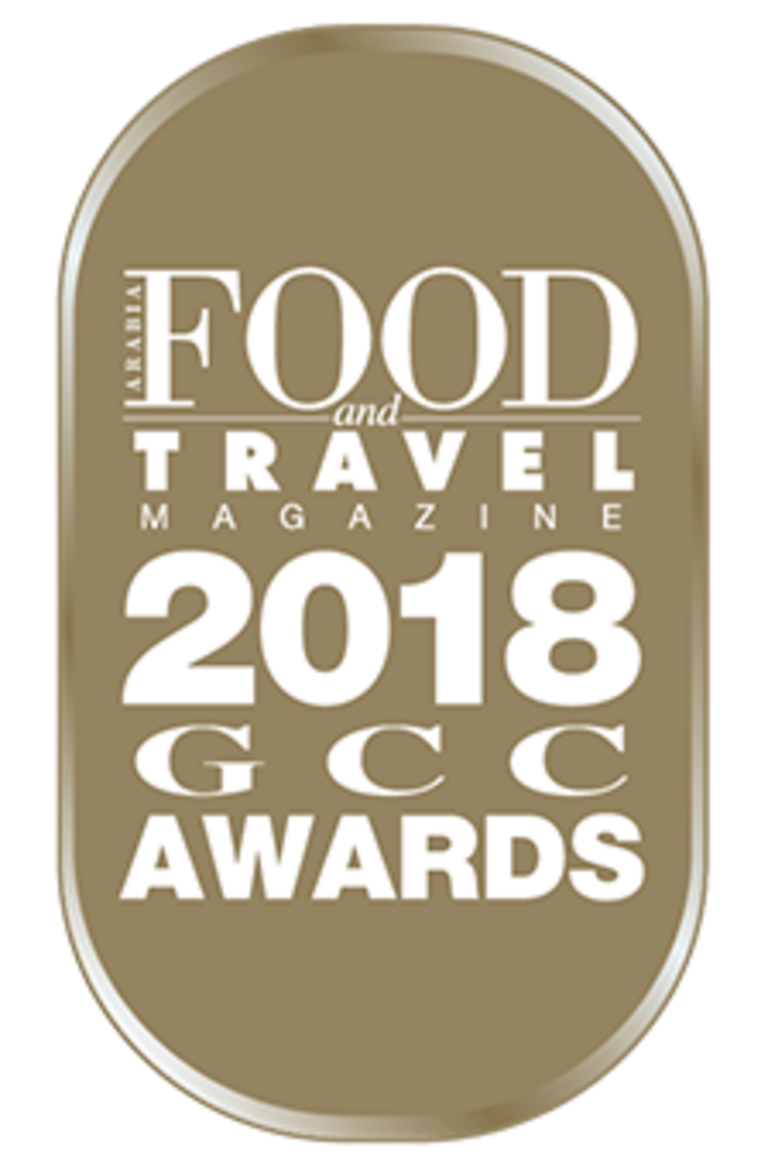 Numerous FCCIB members are nominated in the Food & Travel Awards 2018 competition for tourism companies such as hotels, restaurants, airlines and travel agencies.
Please find below the list of the members nominated for this competition:
ART Rotana - Cafe Lilou (Al Ghalia) - Crowne Plaza Hotel - Diplomat Radisson Blu - Downtown Rotana - Majestic Arjaan Rotana - Oman Air - Sofitel - Swiss-Bel Hotel
Register on the following website and vote for your favorite Hotels, Restaurants, Specialty and Travel companies!
http://www.gcctourismawards.com/signin-up/
You can still vote for your favourite hotels, restaurants, spas and airlines until October 24th, 2017!