Mr. Tristan de Boysson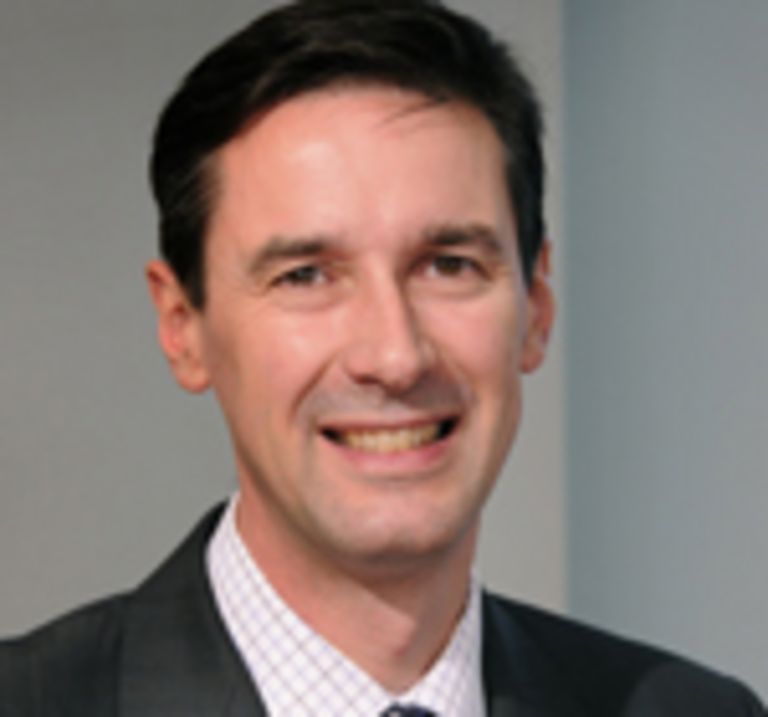 Mr. Tristan de Boysson, Managing Director at Investcorp Bahrain, joined FCCIB in June 2018 as Individual Member 'Resident with Valuable Experience'.
Investcorp is a world-leading manager of alternative investments for select individuals and institutions. Founded in 1982, they've built a global reputation for superior performance, innovation and client service.