Jean Perois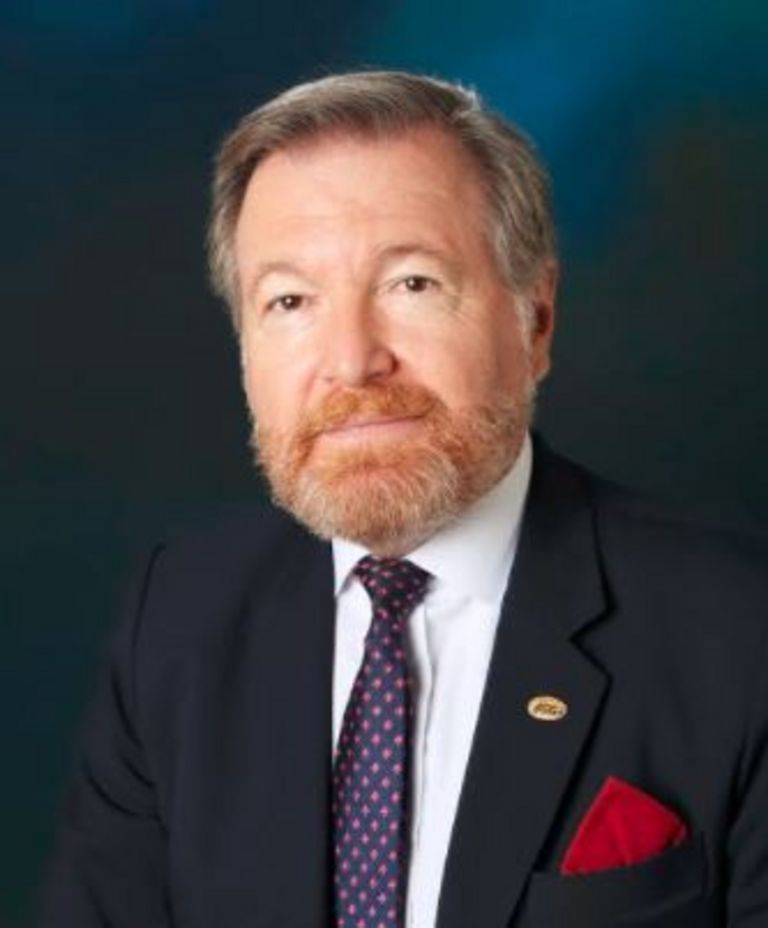 Jean Perois is advisor to the CEO of RMI Middle East Company.
RMIME is a company specialised in the management of corporate and industrial risks and provide security solutions to business partners and clients thanks to an unmatched experience in the region.
Dr Perois joined the FCCIB to develop RMIME business network in Bahrain and in the GCC area.
Tel: +973 3611 5772
Email: jean.perois(@)rmime.com