A.R. & E.M. Ajoor & Co. / Ajoor Furnishing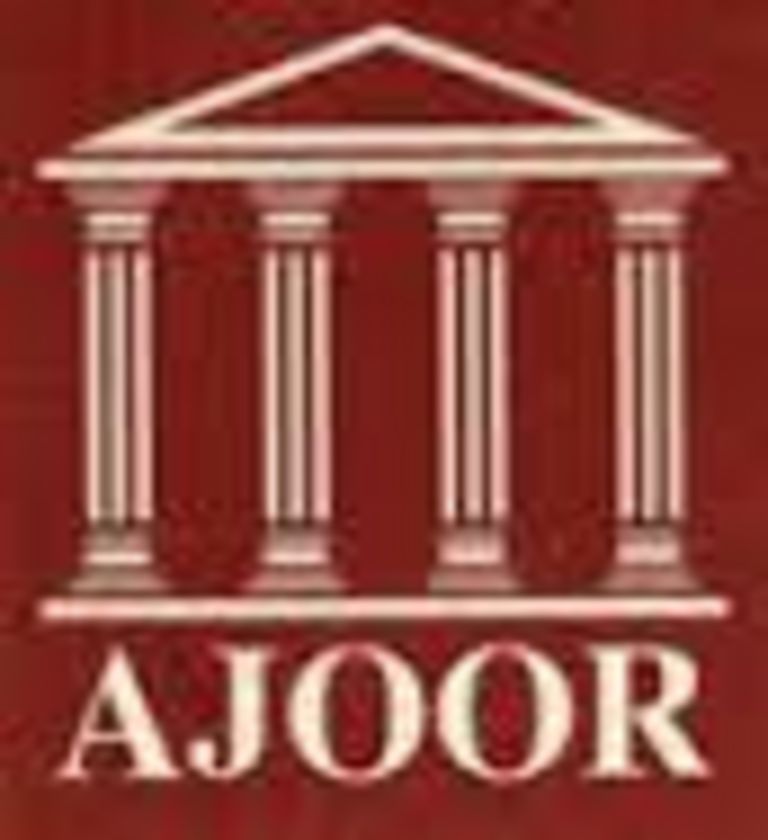 Members of the Ajoor family have seen Bahrain grow from a small market country that consisted and revolved around mostly Bab Al- Bahrain Tijjar Road and Sheikh Abdullah Road to the large sprawling cosmopolitan country that we know it to be today.
Abdul Rahman & Ebrahim Mohammed Ajoor & Co WLL was established in 1932 as an importer and exporter of all kinds of textiles and having been established for over seven decades and enjoys an excellent reputation in both local and international markets especially Europe & Asia. Ever since then, the company has been expanding its product line and has been considered as one of the best and largest importers of textiles fabrics in Bahrain.
The company mainly specializes in uniform materials, Mens & Womens uniform wear and deal in all kinds of uniform fabrics, hotel linens & hospital linens to all leading companies and to Government organizations including Ministries, Military, Police, Hospitals and also to all the leading Hotels.
Tel: +973 1725 1132
Fax: +973 1727 2439
More information: http://ajoor-bh.com/